We are Creative Bulls, an Italian design agency, working exclusively for
the finance industry.
Design for Finance.
Only.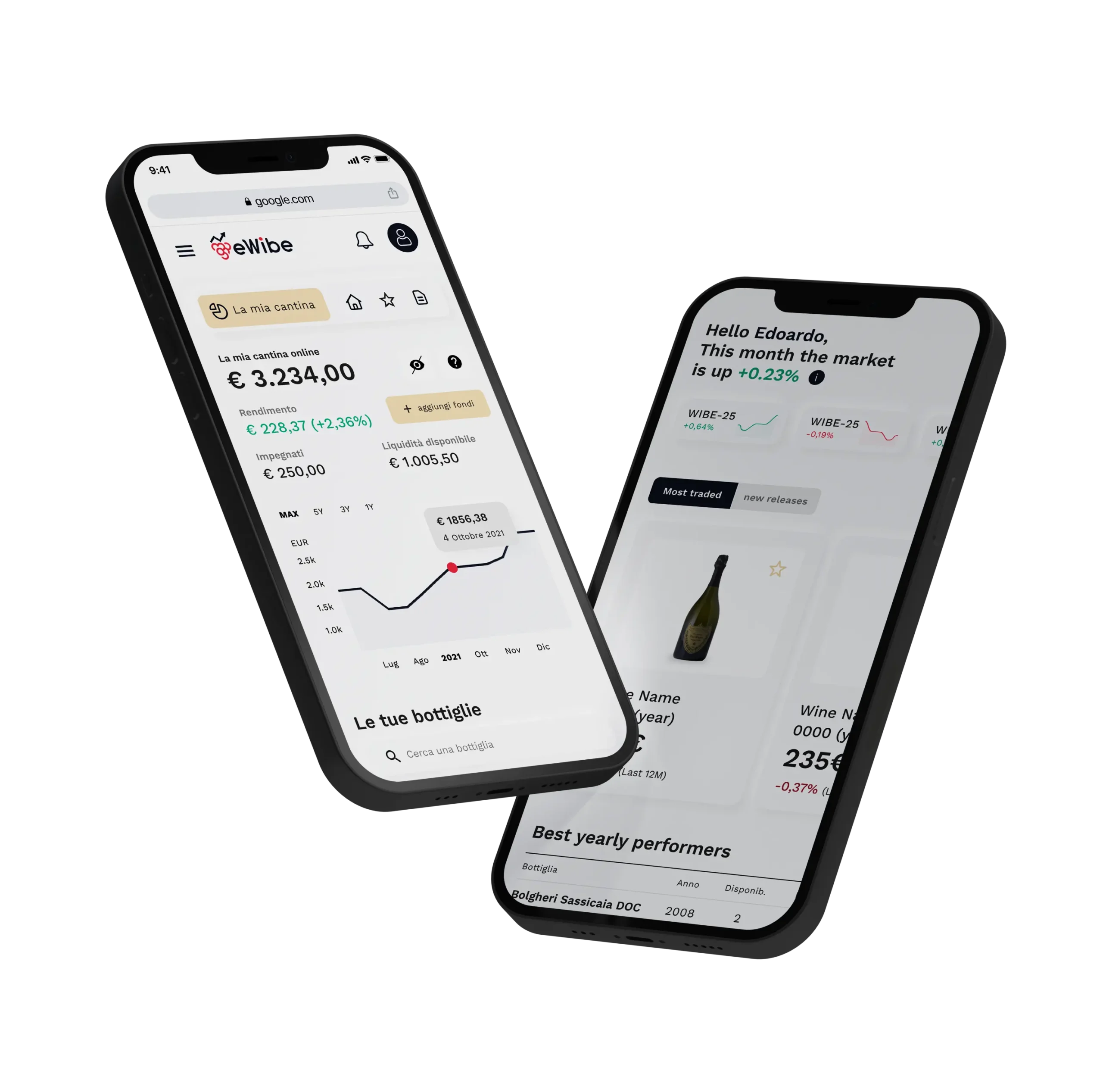 Hello! We are Creative Bulls
Web and Digital Platforms
Effectively design every stage of a digital item's creation, understanding what customers are looking for and adding value to the product and the experience to help clients be competitive in the current market.
Web Design · UX/UI Design

Social Media and Digital Marketing
Social media has become key as an approach to communicating and reaching larger audiences. Developing successful strategies in order to capture and engage customers.
Communication Strategy · Content Marketing · Social Media Advertising Community Building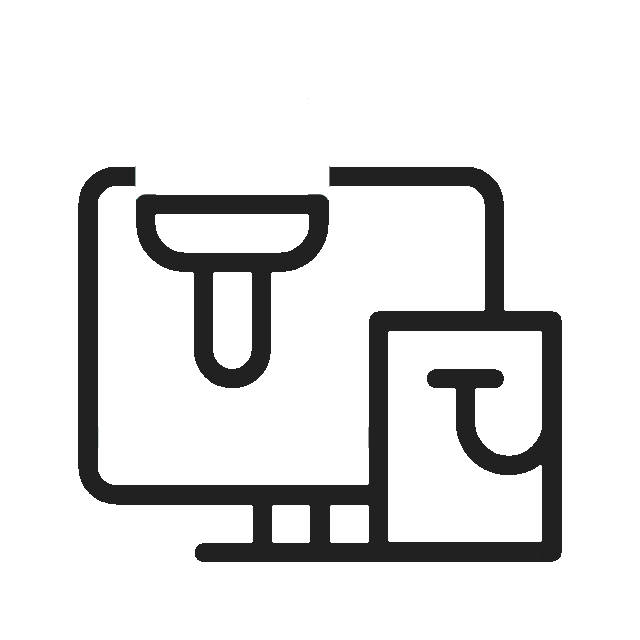 Branding and Graphic Design
The balance between design and information development, communicating the messages in the most efficient and clear way to the target audience.
Branding · Reports · Dataviz
Editorial Design · Illustration
We are a Finance oriented creative team
See our impact in numbers
posts created for clients
We speak your same language: fluent finance.
Who has already chosen us:
Bad design is a cost.
Good design is an investment.
We know the finance industry from the inside.
That is why we can help you compete in the most successful way.