Creative Bulls è l'unica agenzia creativa in Italia dedicata esclusivamente al settore finanziario.
Design for Finance.
Only.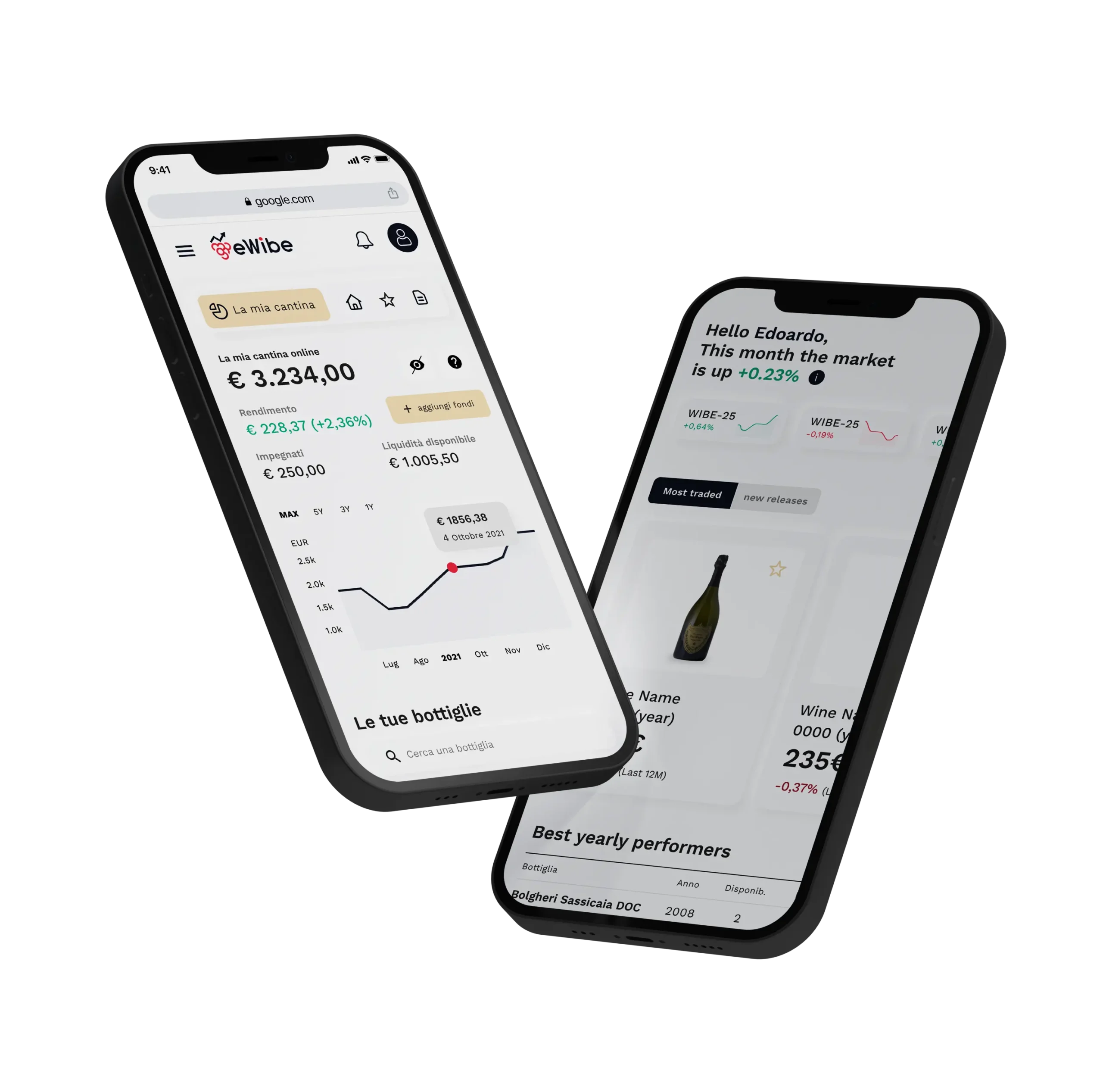 Ciao! Siamo Creative Bulls
Progettiamo efficacemente ogni fase della creazione di un prodotto digitale. Comprendiamo ciò che gli utenti cercano, aggiungendo valore al prodotto e all'esperienza per aiutare i Clienti a essere competitivi nel mercato attuale.
Web Design · UX/UI Design

Social Media e Digital Marketing
I social media sono diventati fondamentali come approccio per comunicare e raggiungere un pubblico più ampio. Sviluppiamo strategie di successo in grado di coinvolgere e interessare gli utenti.
Strategie di comunicazione · Content Marketing · Social Media Advertising Community Building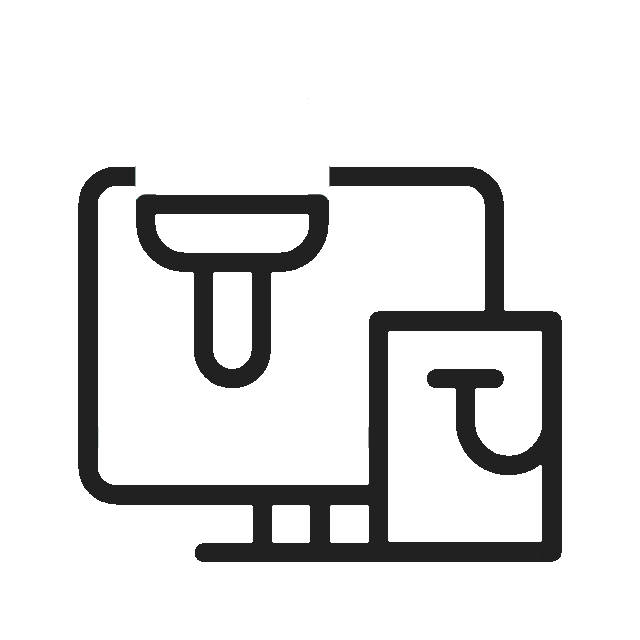 Branding e Graphic Design
Troviamo il giusto posizionamento per la tua società, bilanciando estetica, elementi differenzianti, ed efficacia dei messaggi comunicativi in relazione ai pubblici di riferimento del mercato.
Branding · Reports · Infografiche Editorial Design · Illustrazioni
Parliamo la tua stessa lingua: finanza fluente
Bad design is a cost.
Good design is an investment.
We know the finance industry from the inside.
That is why we can help you compete in the most successful way.