The only Italian creative agency
designing exclusively for the finance industry.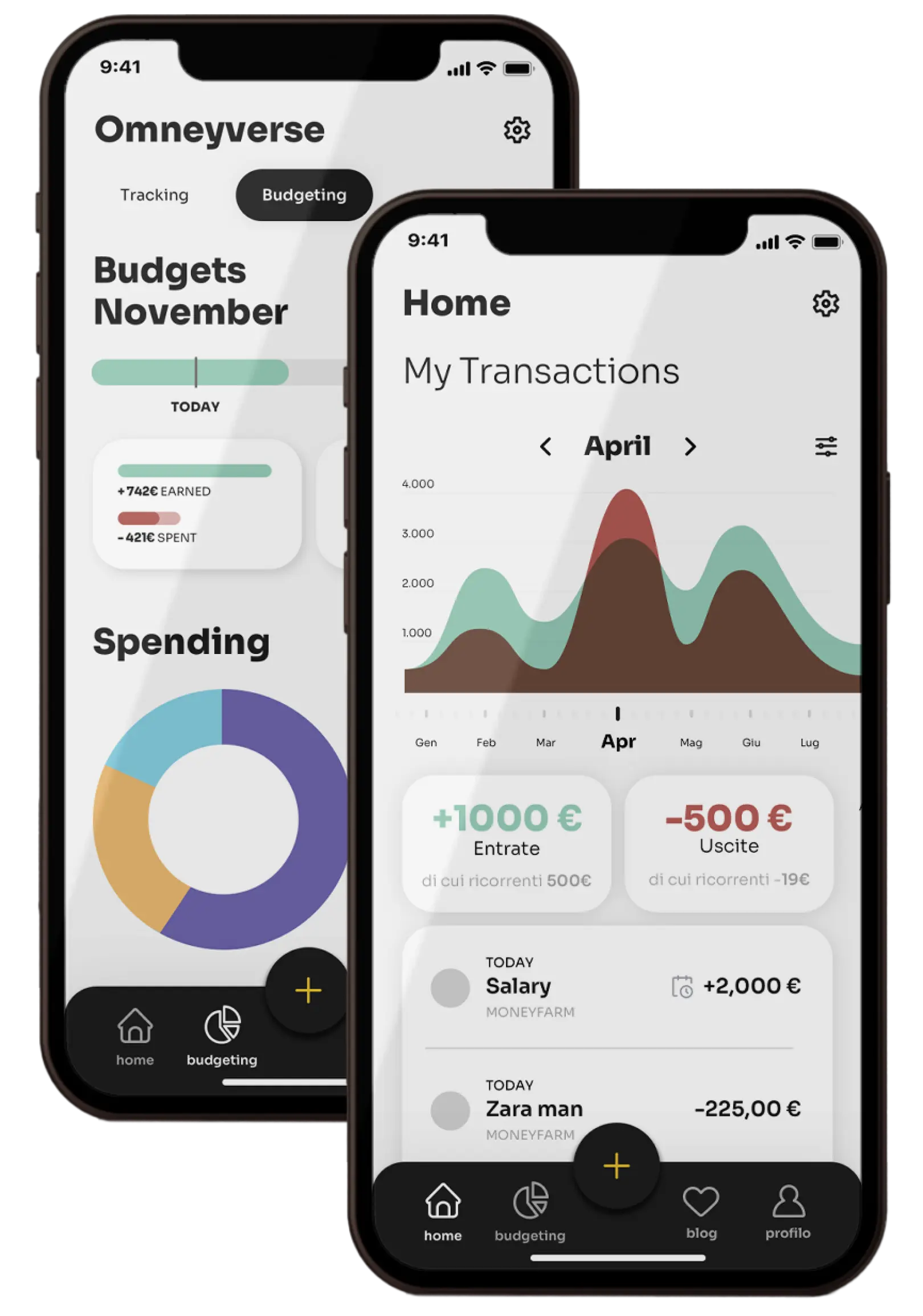 Good financial
design
is
not a commodity
.
Good financial
design
is an
investment
. Bad design is a cost.
Good financial design is more than just a matter of aestethics, it's the essence that augments the value of your product.
Working with key allies makes you stronger.
We are a group of finance and design enthusiasts,
always looking to create amazing work in pro of our clients.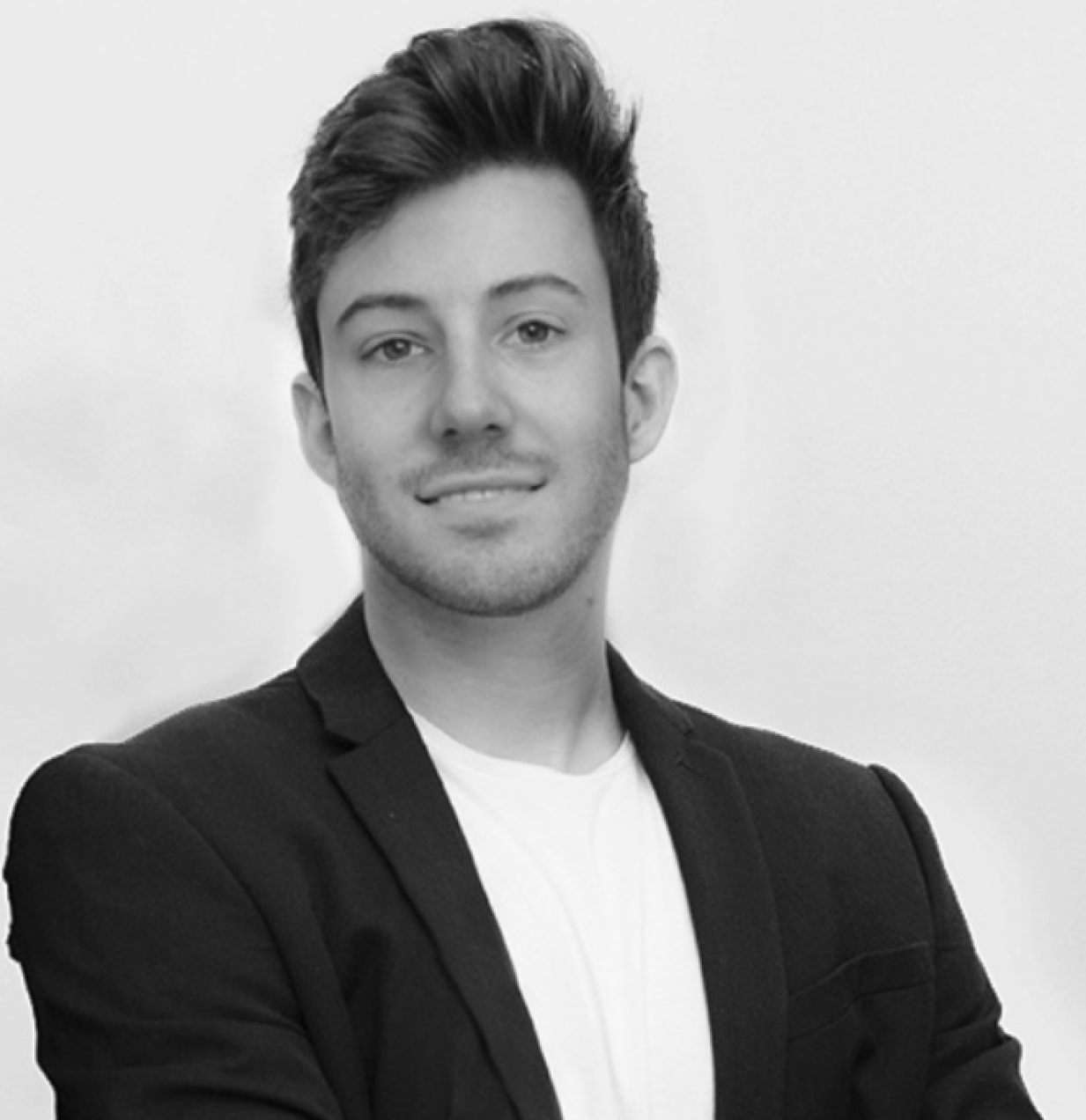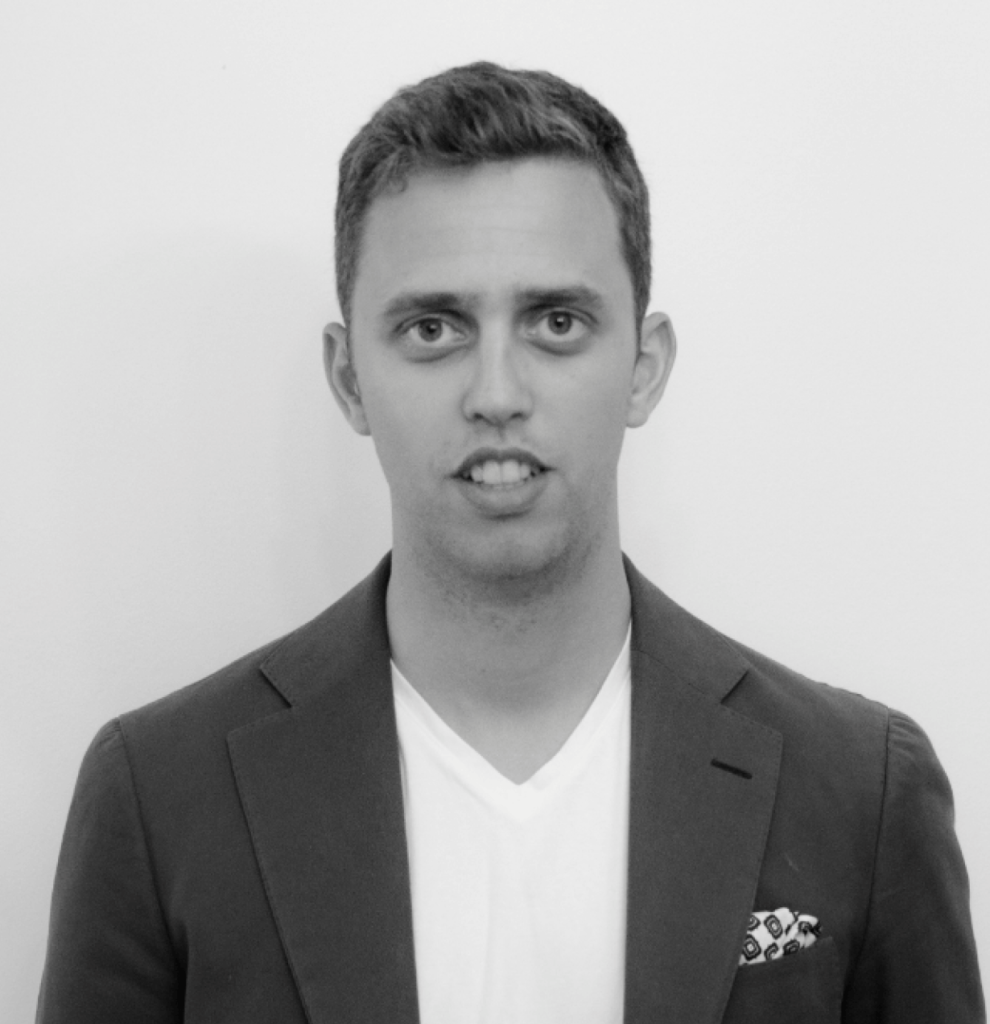 Head of Business development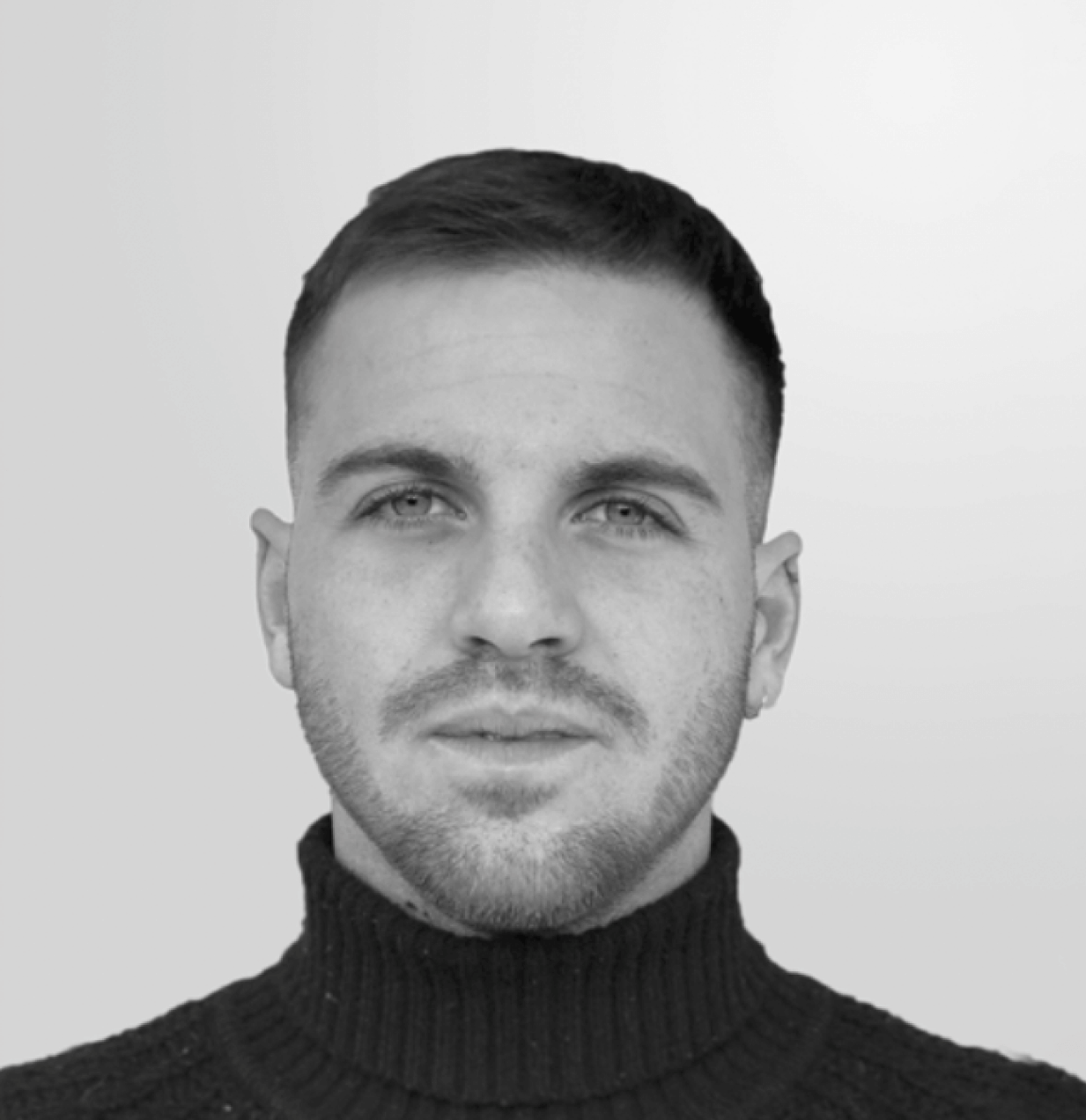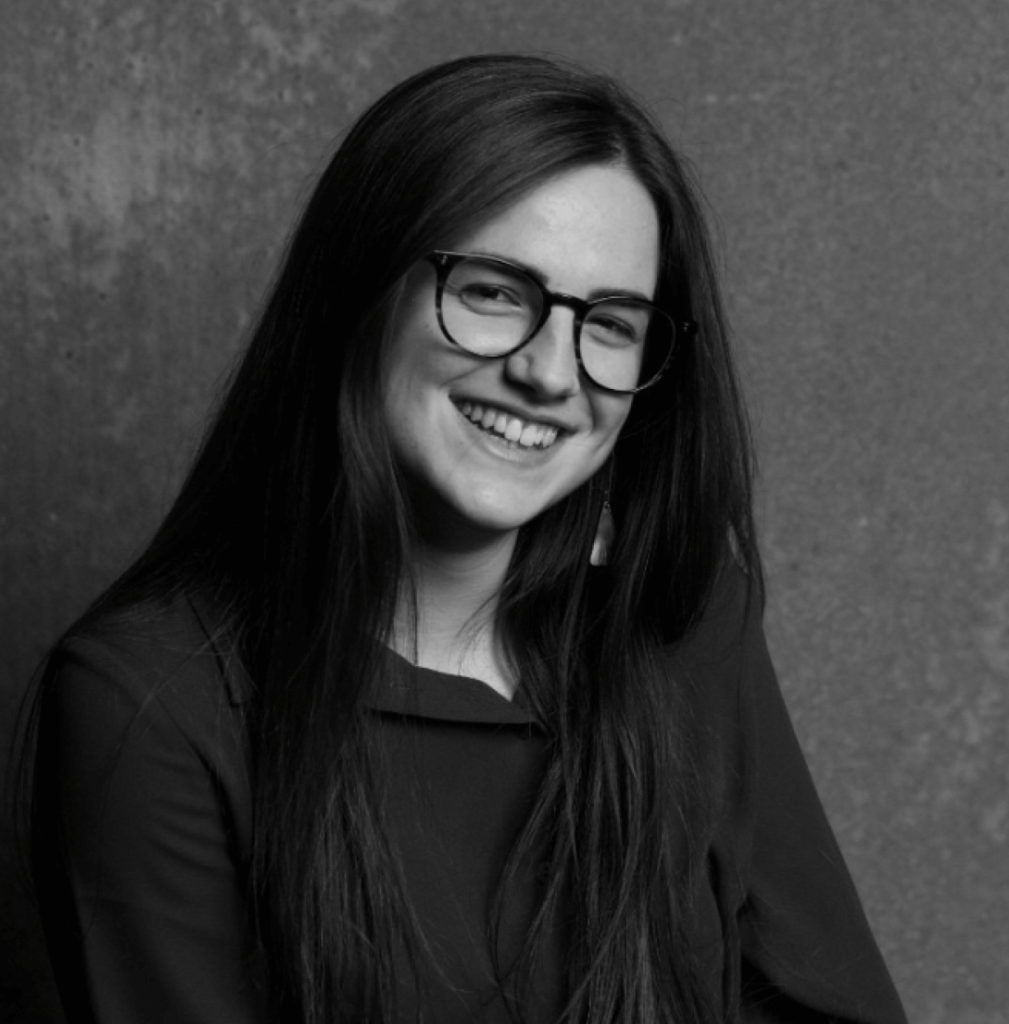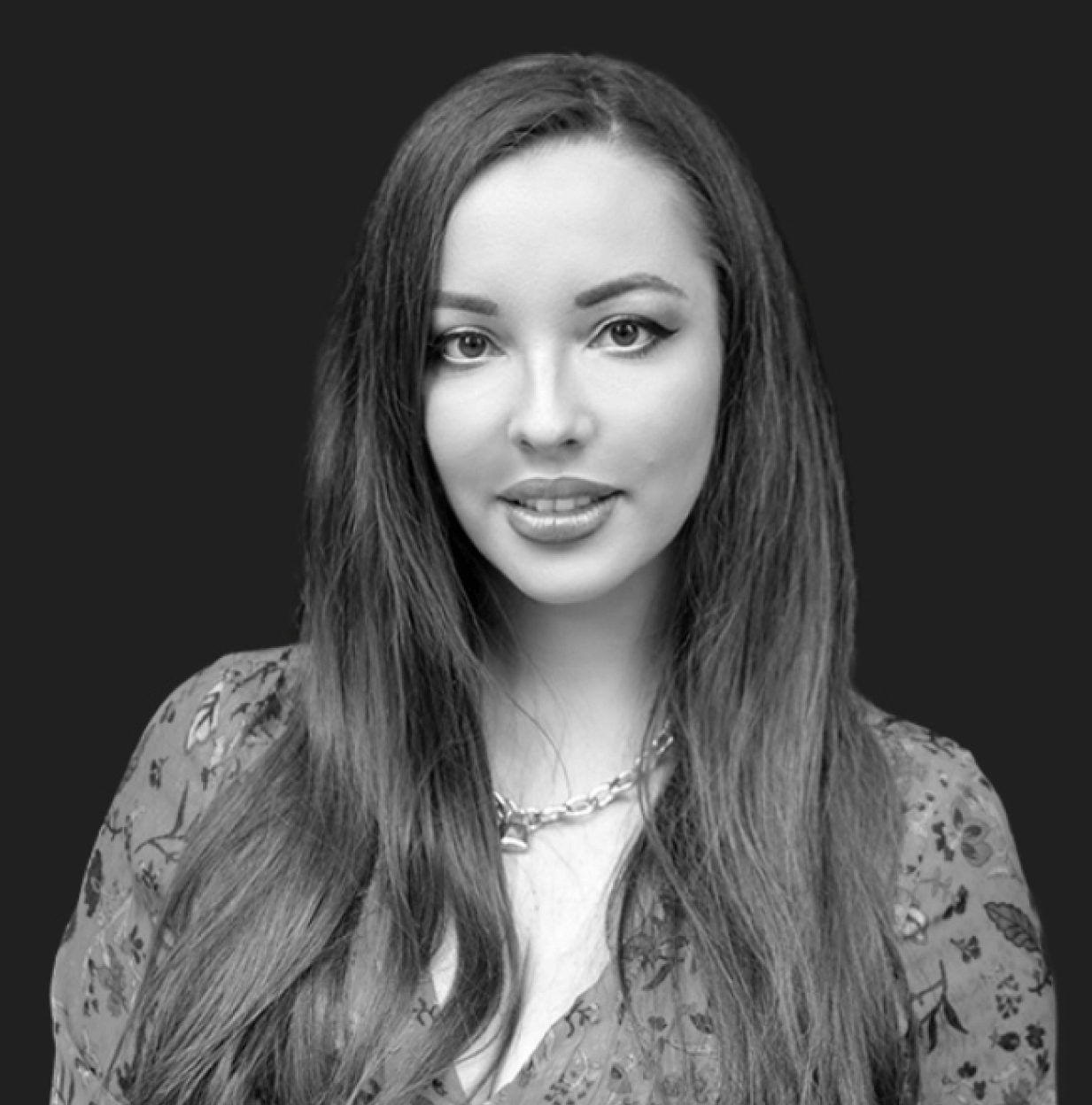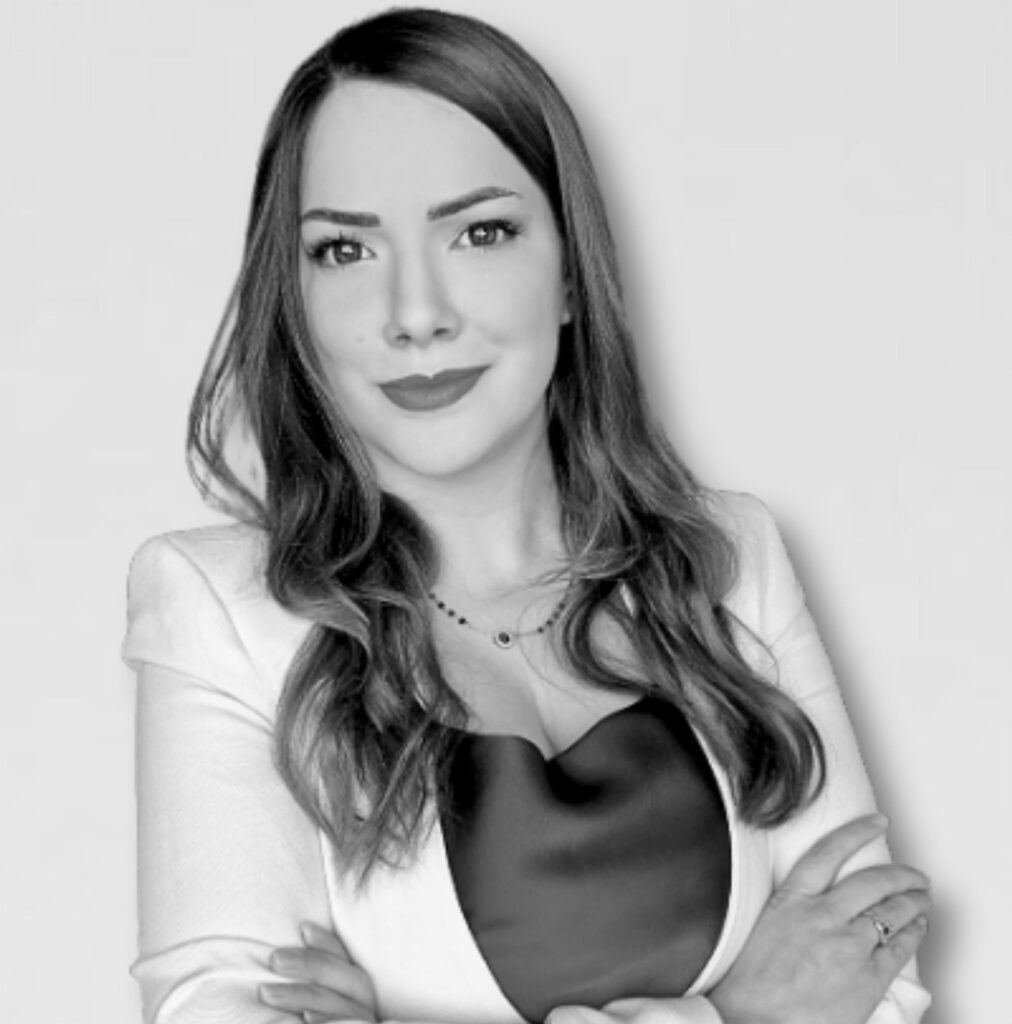 Fintech Digital Strategist
Want to be a part of the team?
We do just one thing, yes.
But we know how to do it well. Very well.